COLLECTIVE EXHIBITION AT THE DIEGO RIVERA GALLERY, SAN FRANCISCO (CA) 2016
Engaging with ideas of Speculative Realism, the exhibition explores the encrypted life of objects and their relationship with and beyond human reality using videos, sculptures, and installations.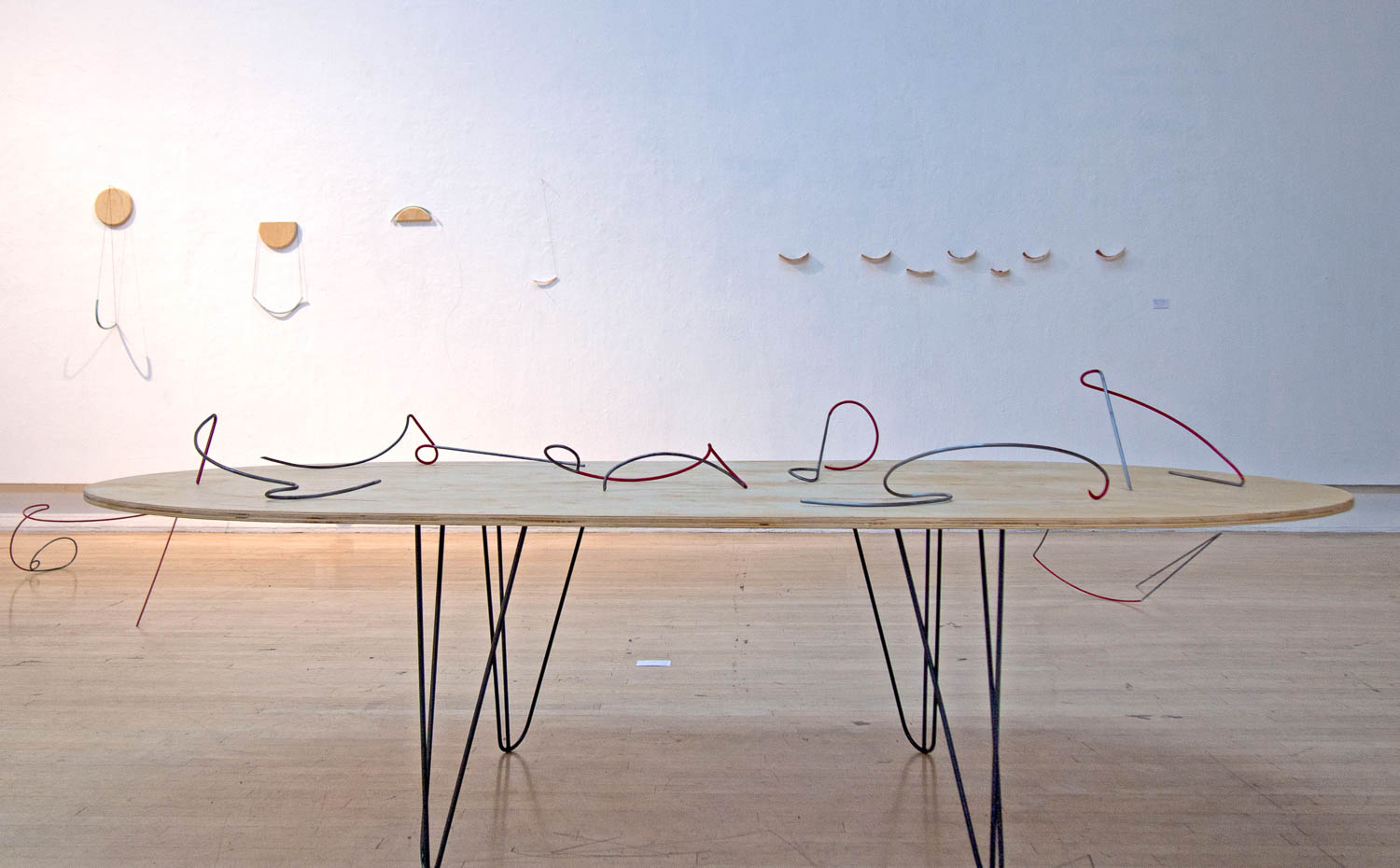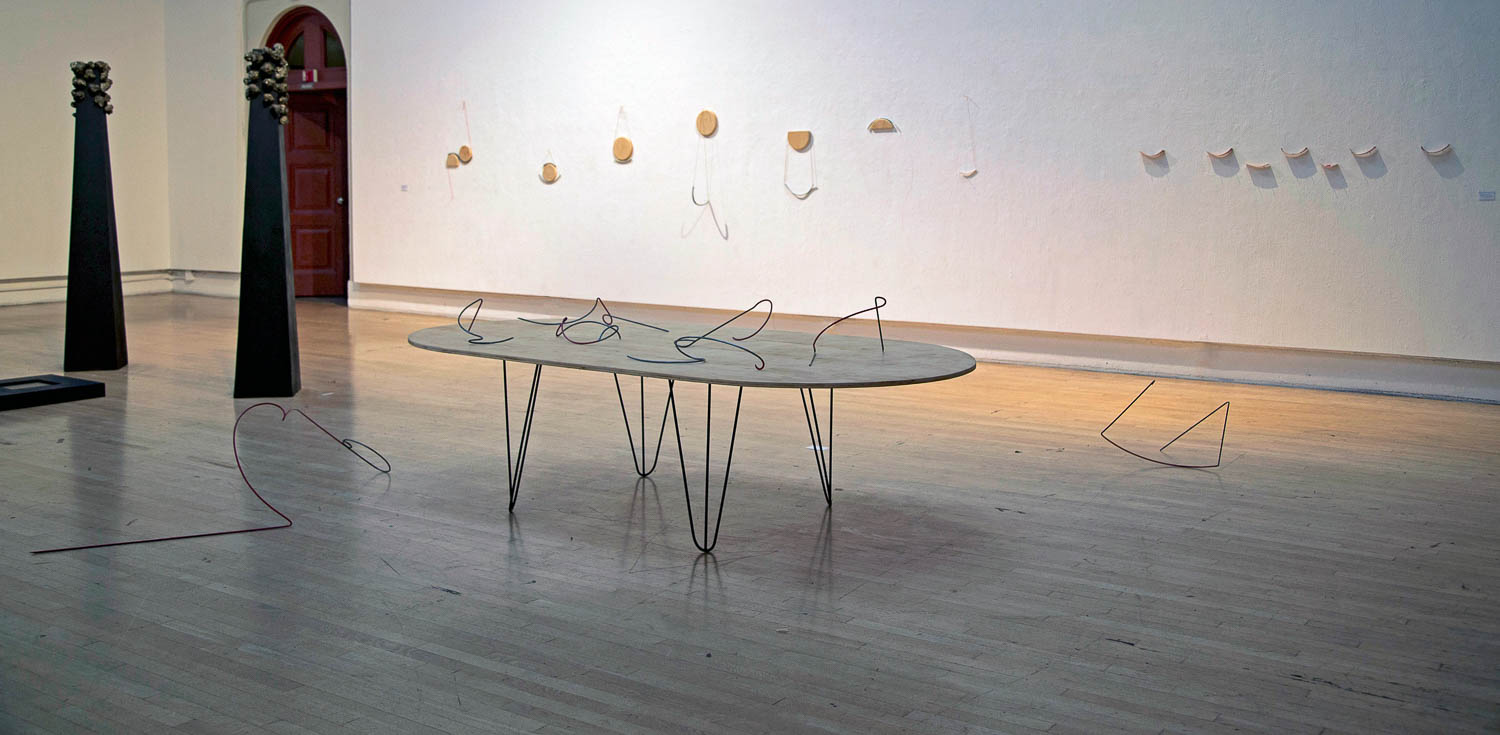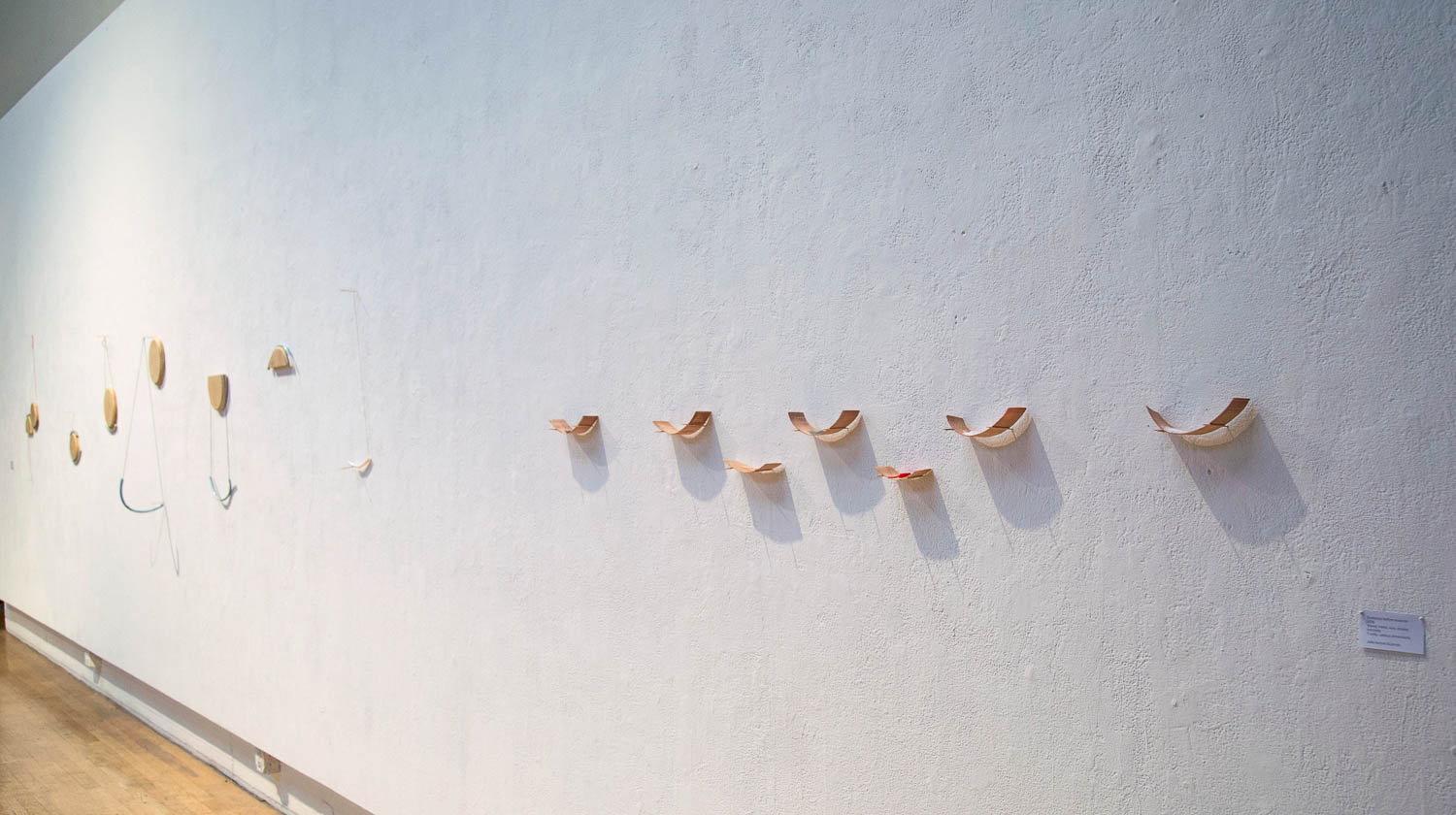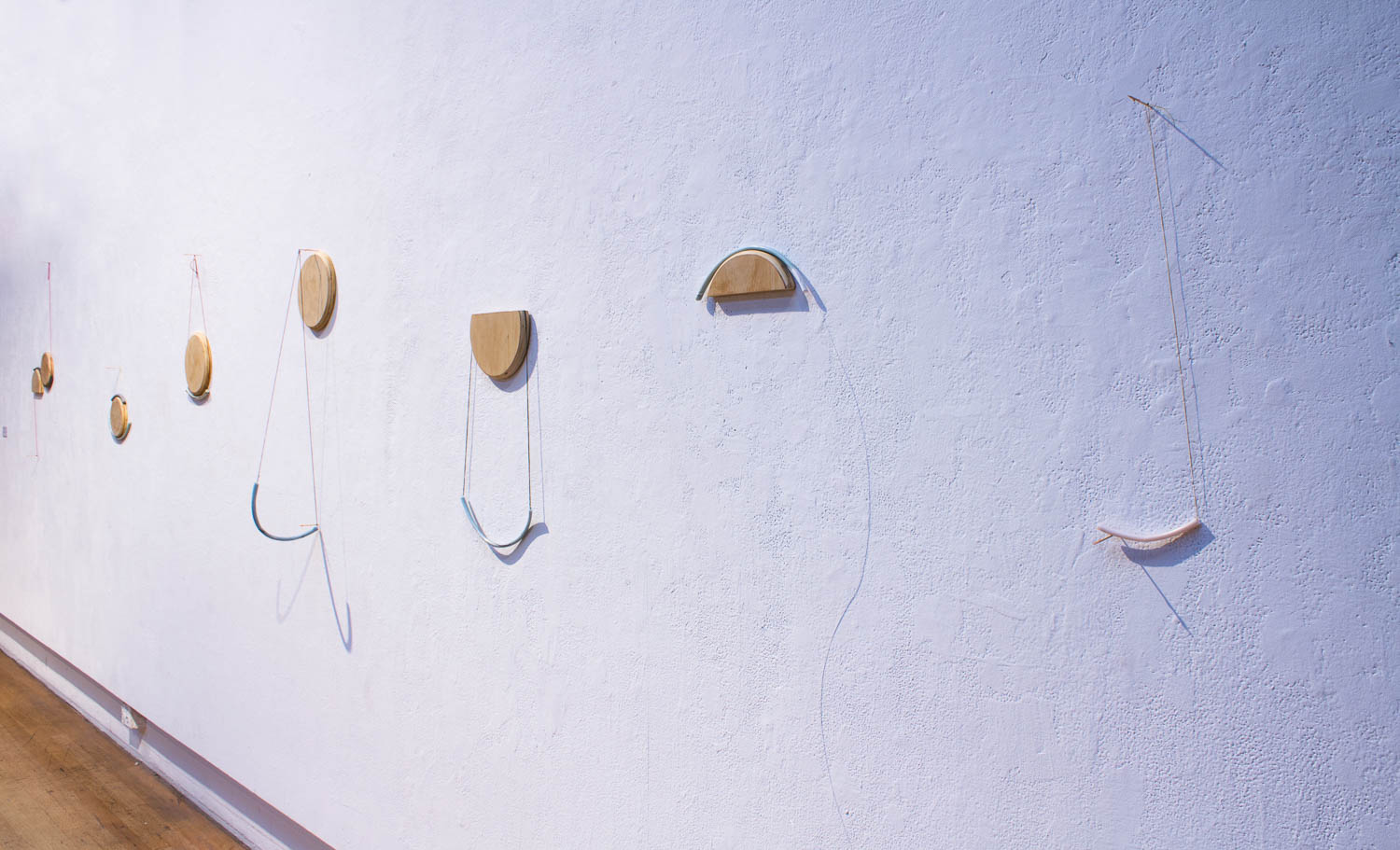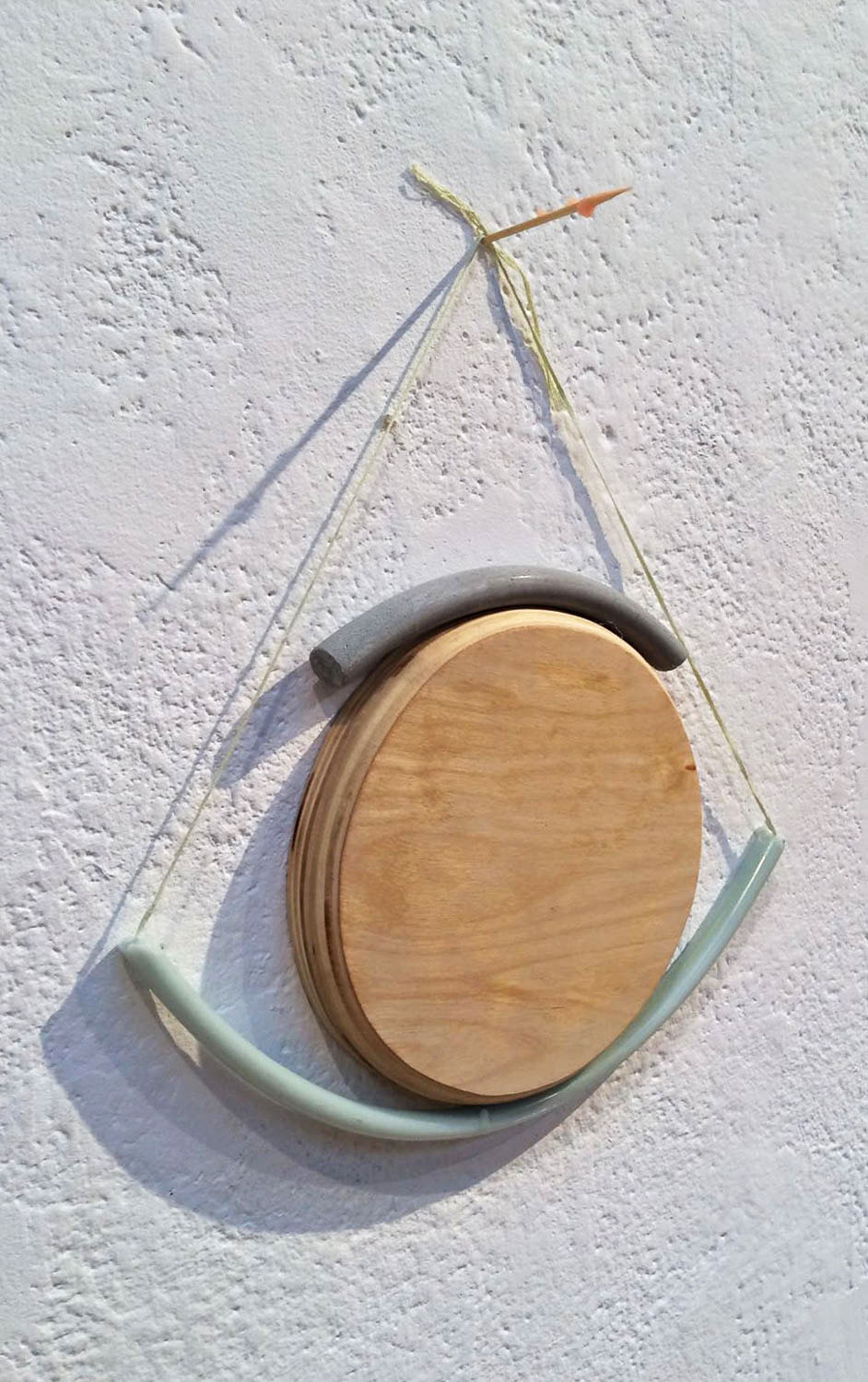 It is unknown where the material starts being a poem, or this one a material
2016, Wood, Wax, Thread, Plaster, Duracal, 7 units, various dimensions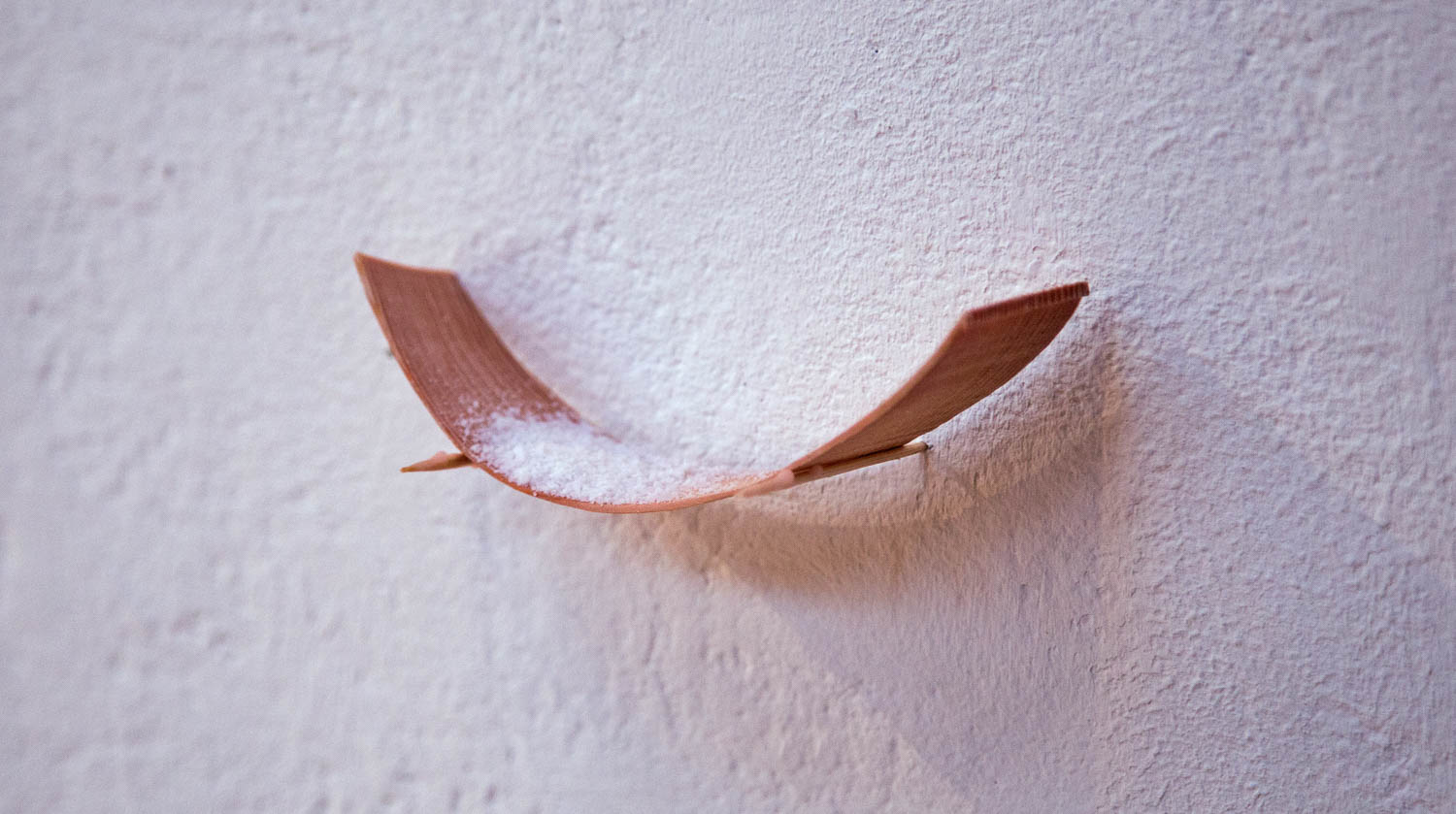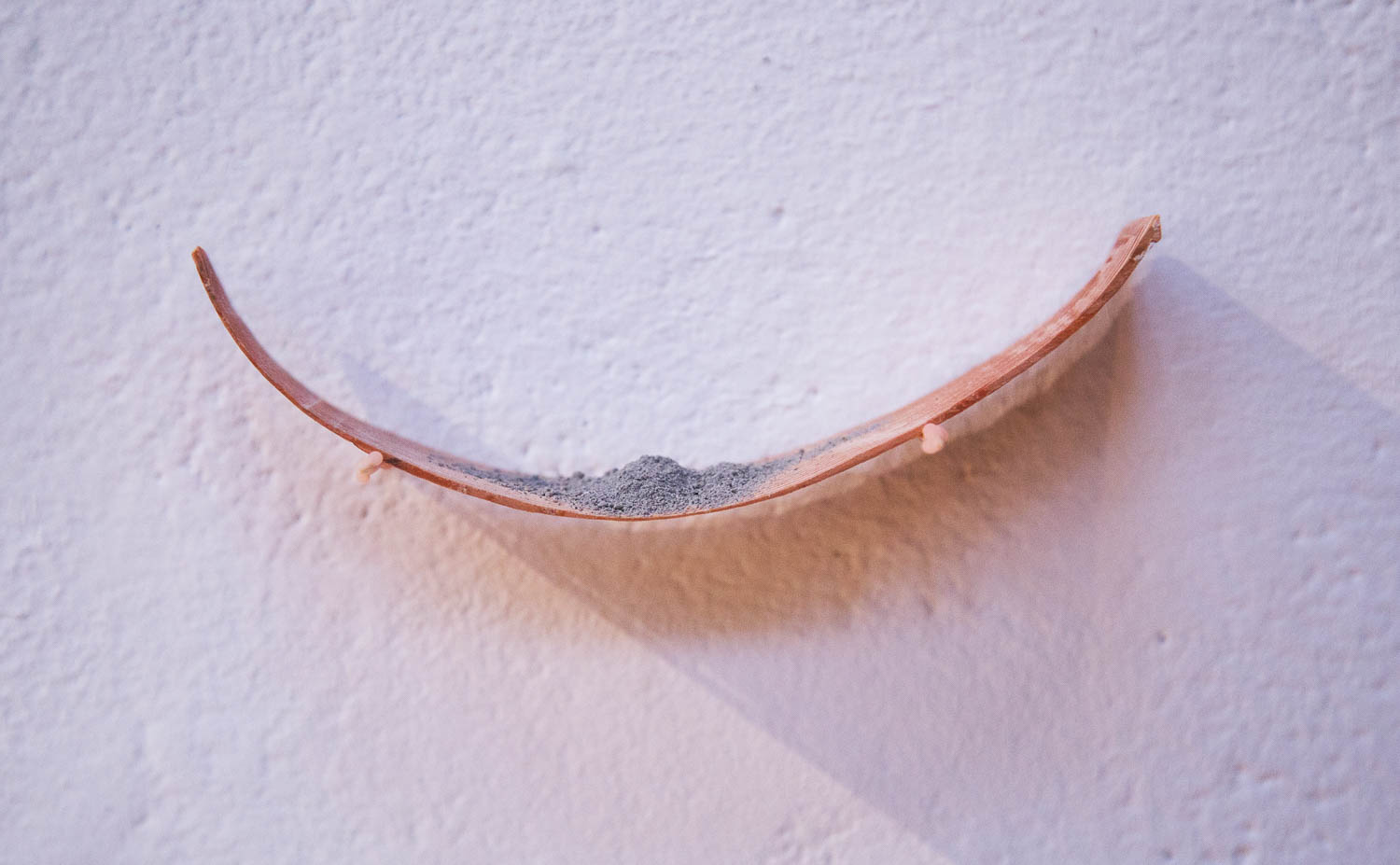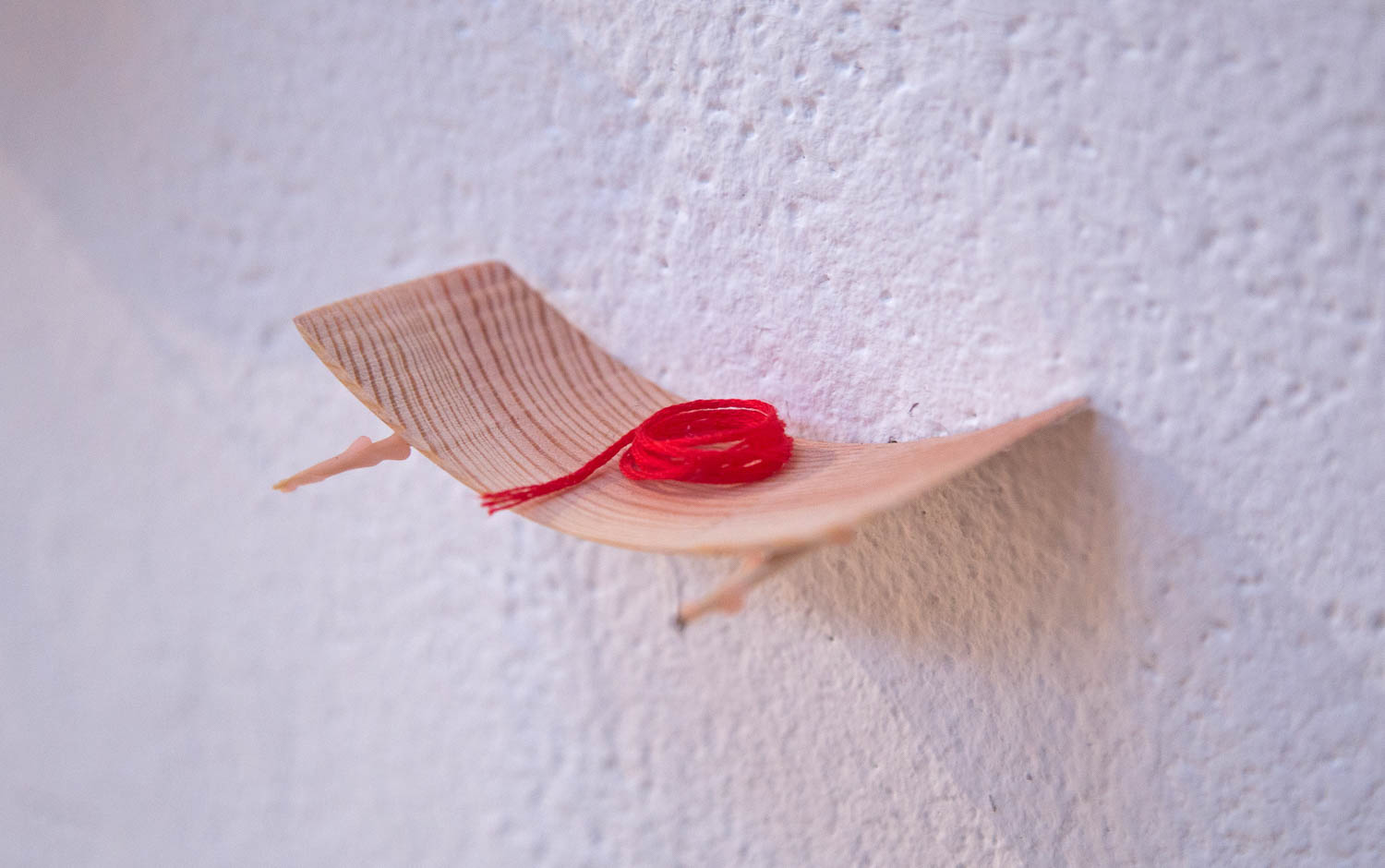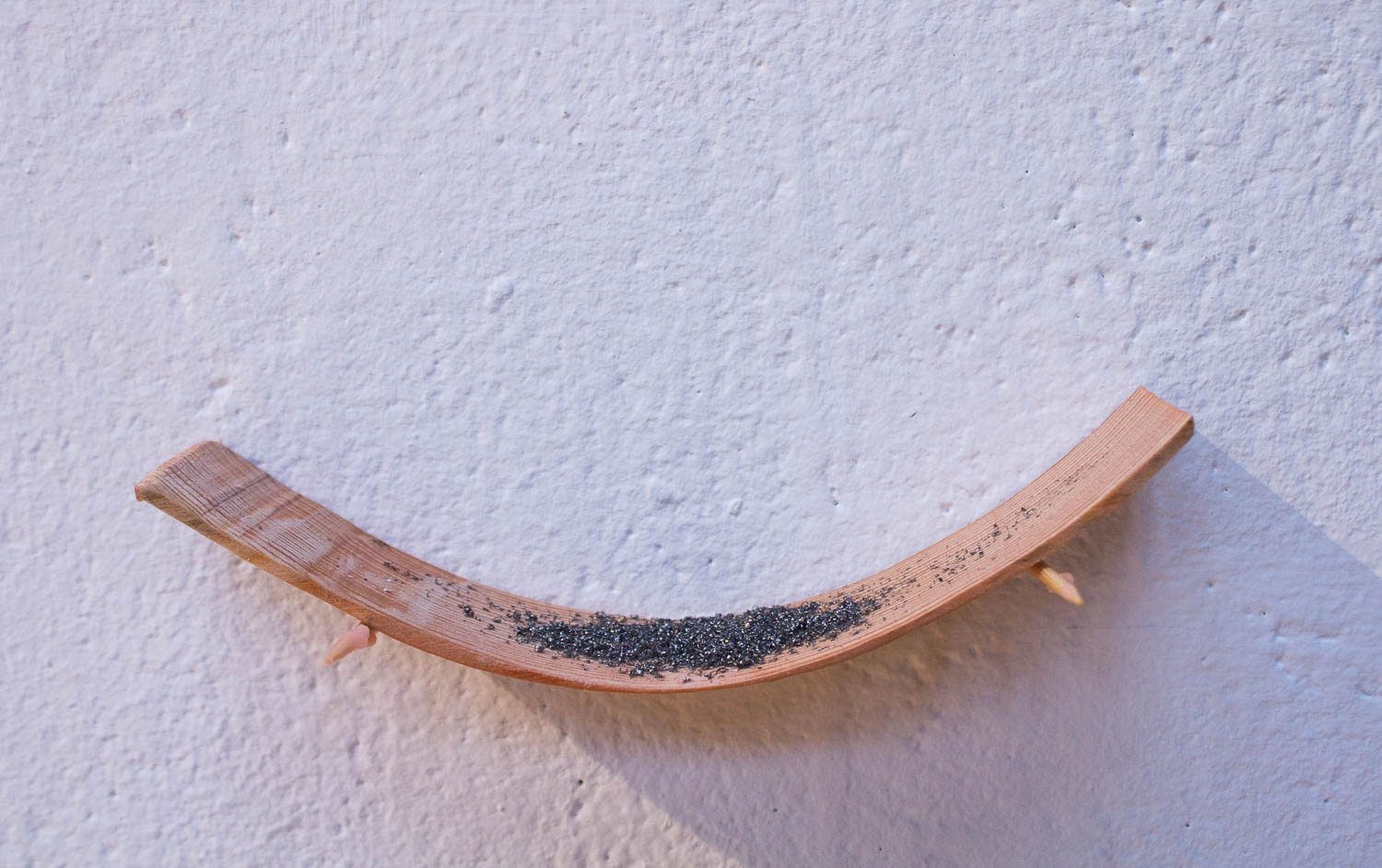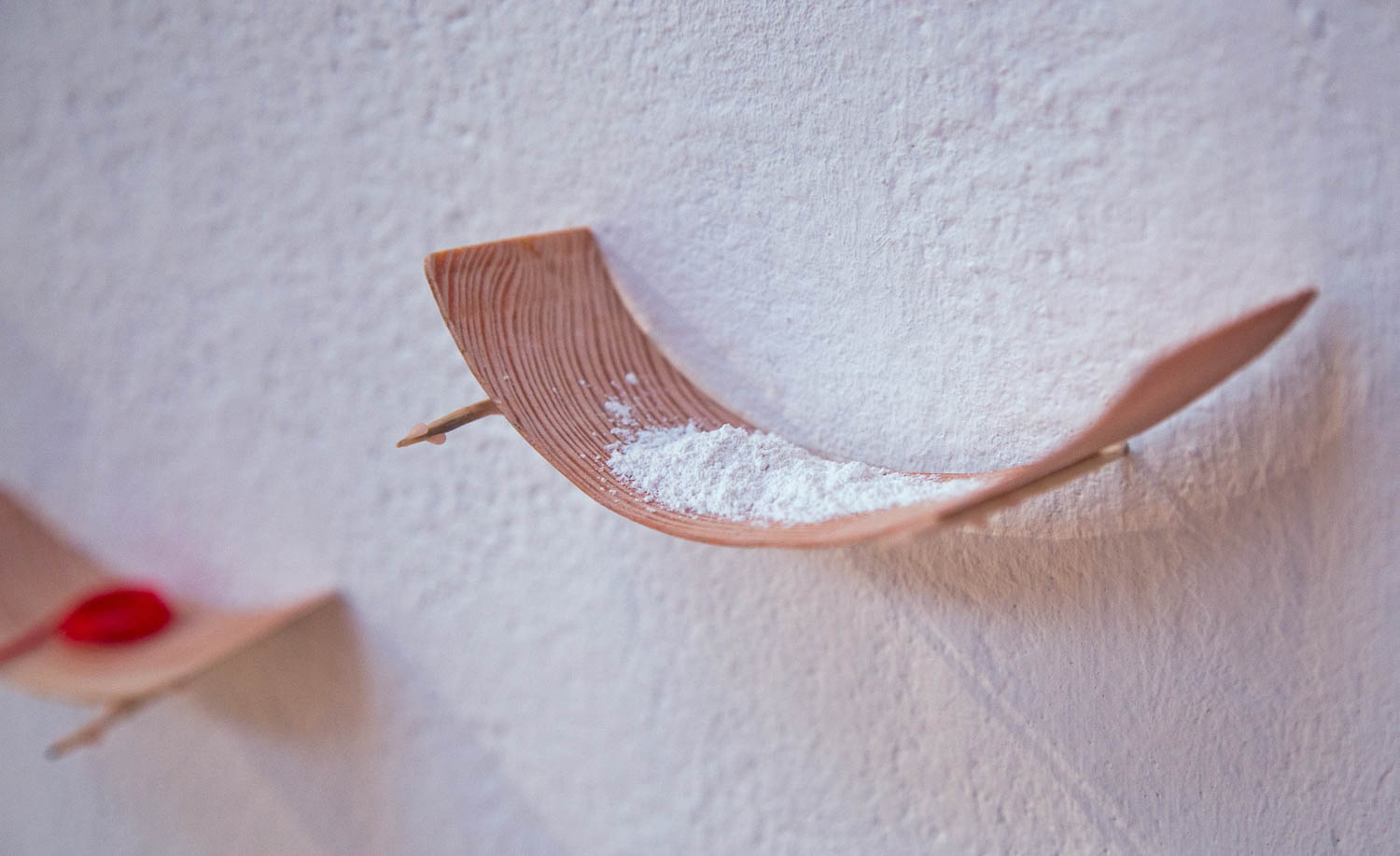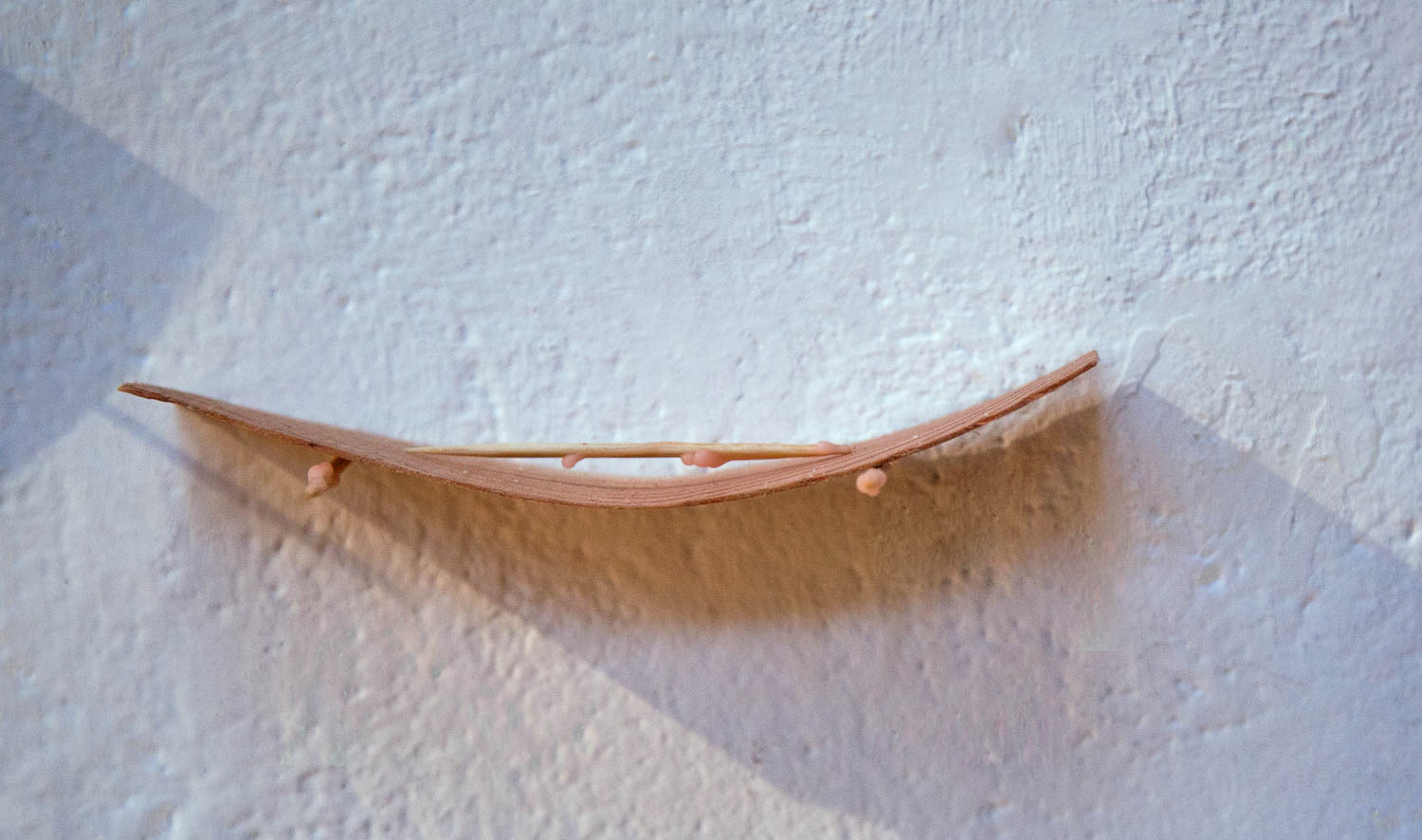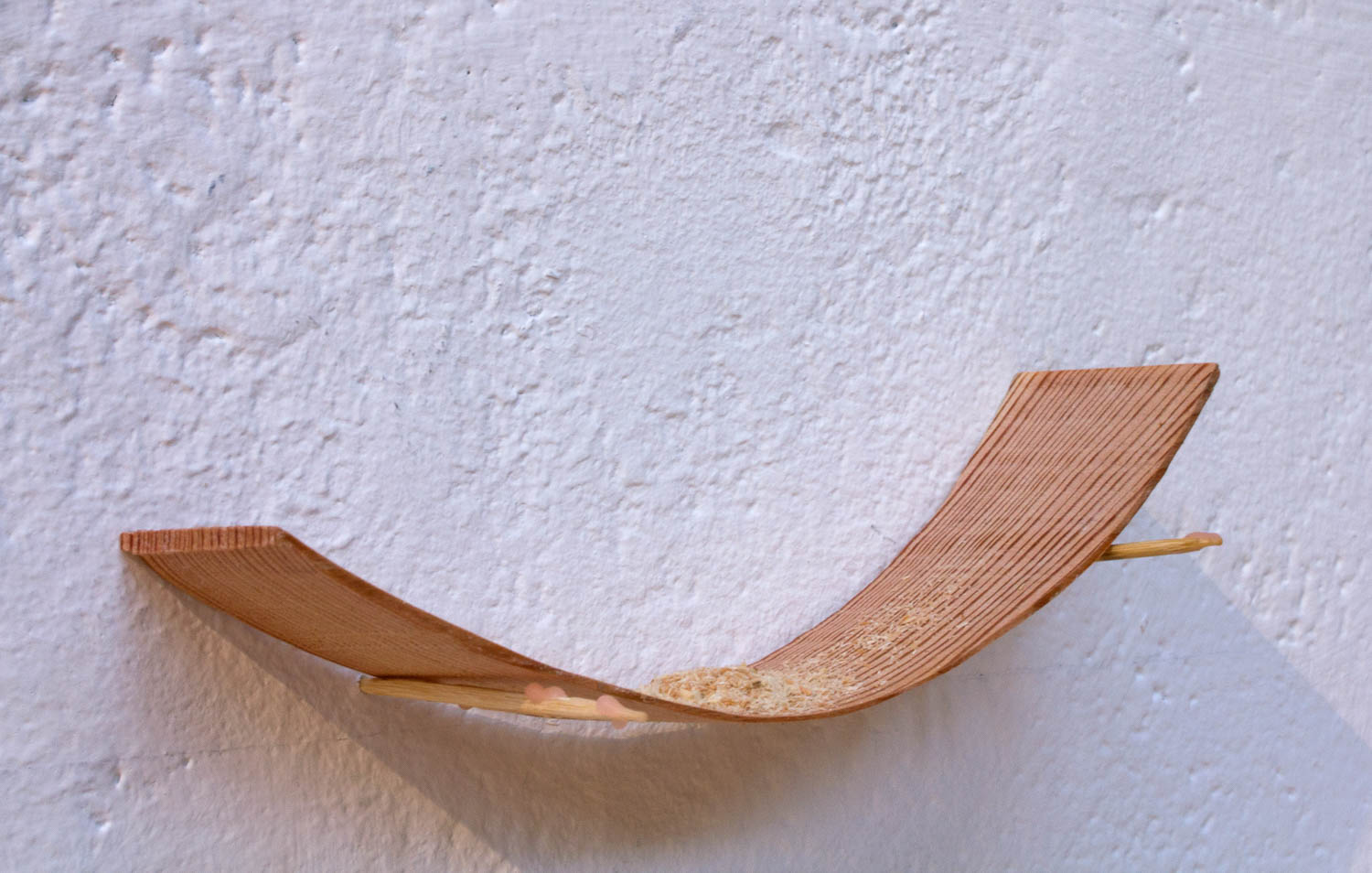 Existence before Essence
2016, Wood, Metal, Plaster, Cement, Wax, and Thread, various dimensions
This installation displays the raw form of all the materials that were used in my pieces within the Encrypted Objects series.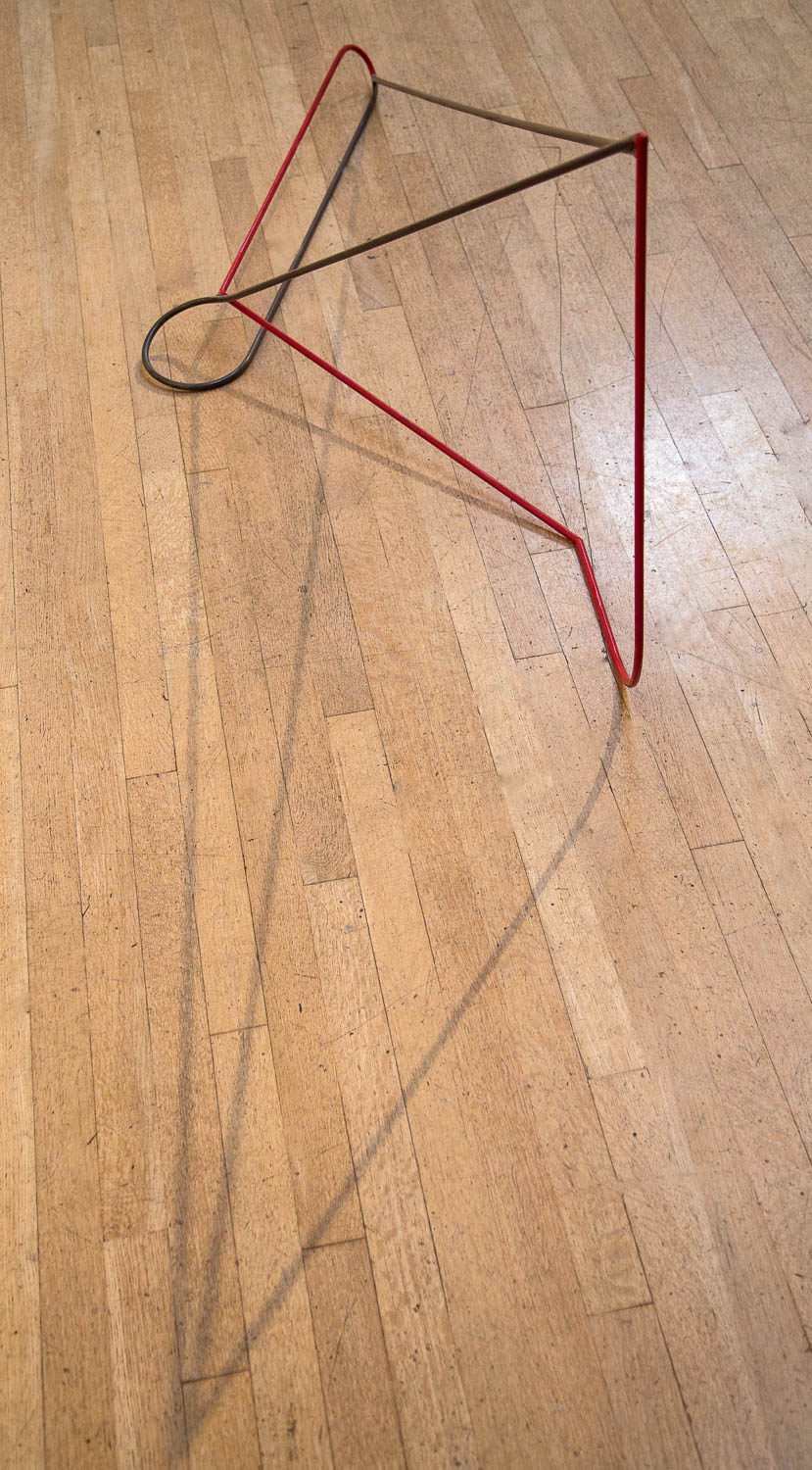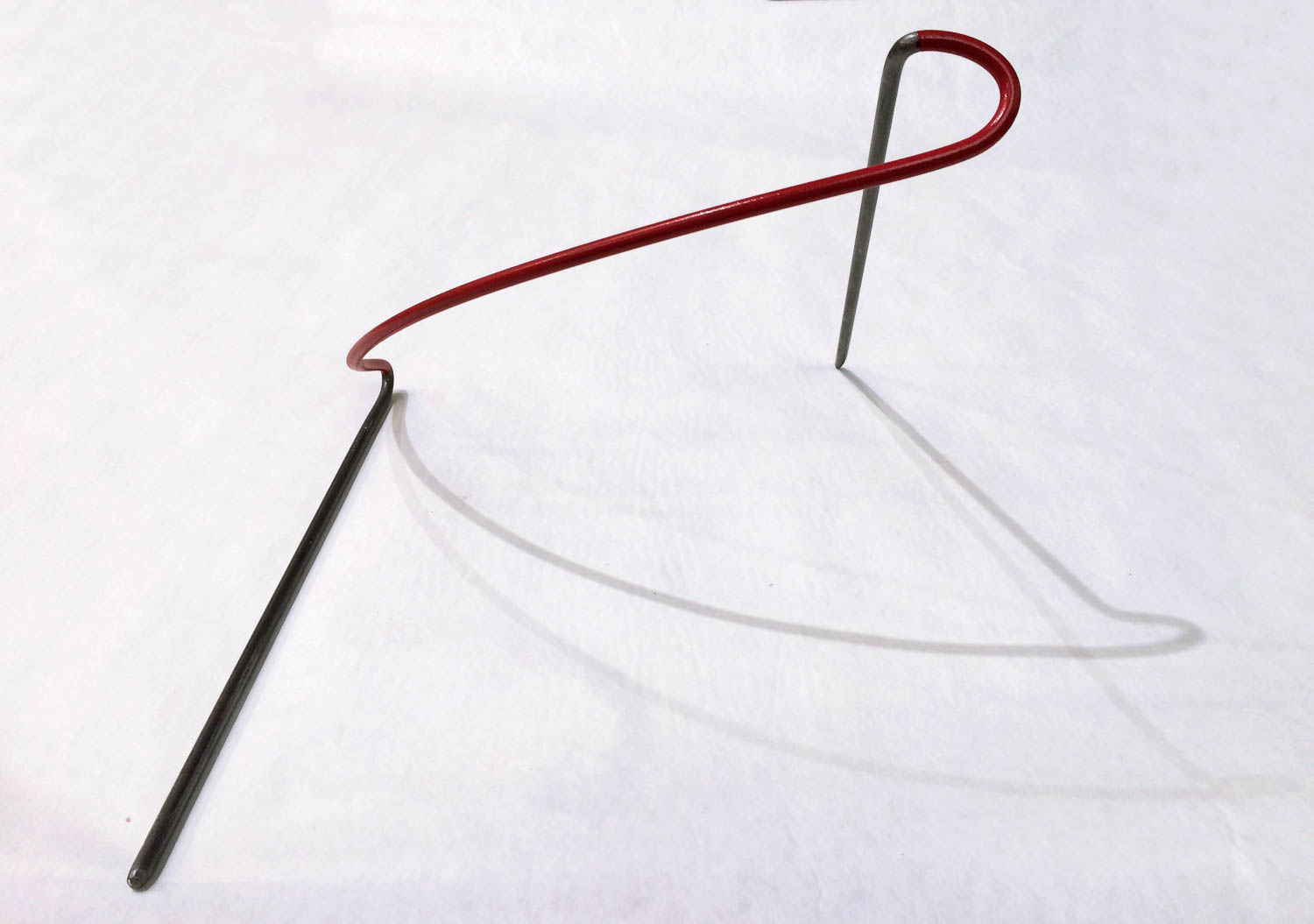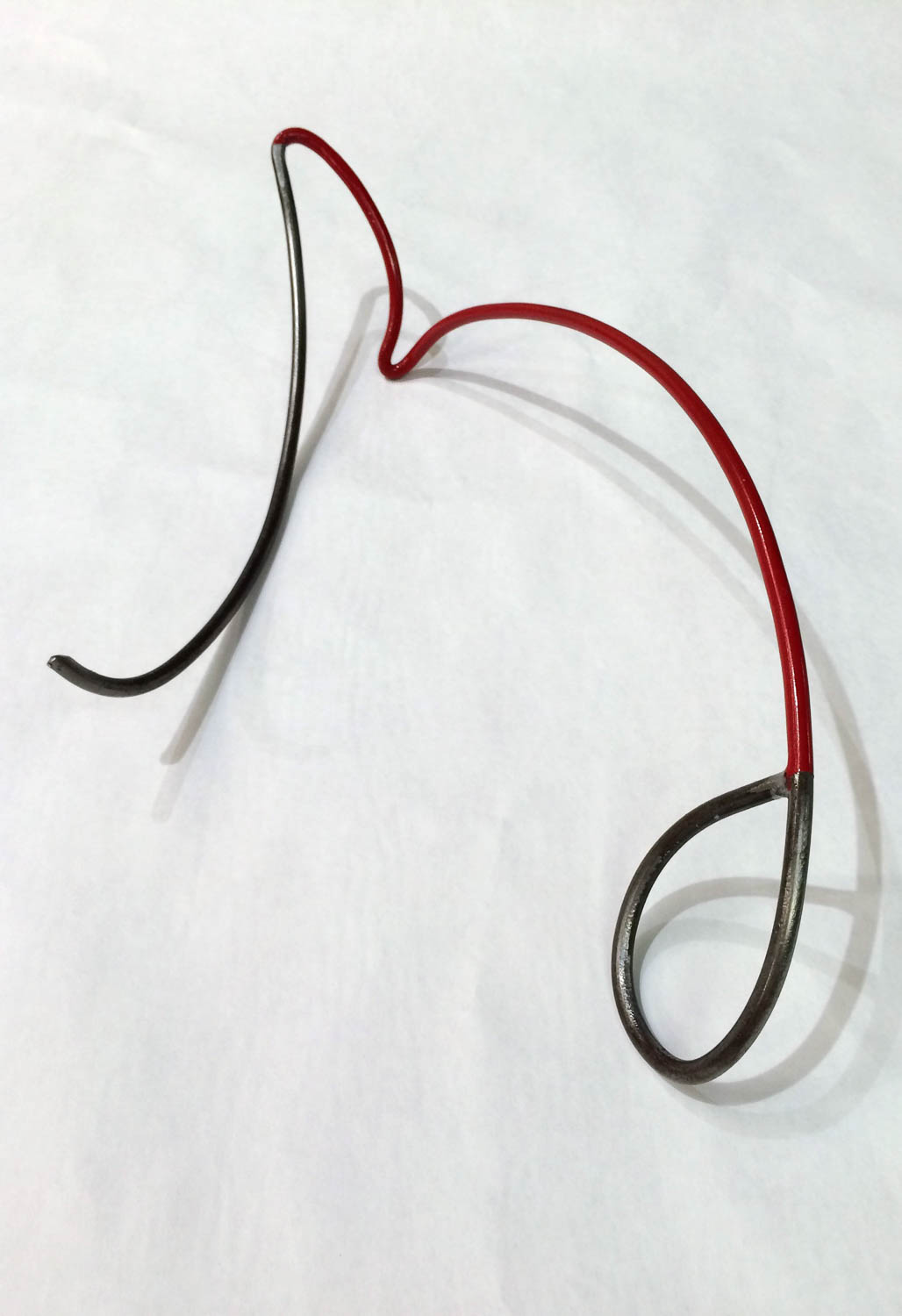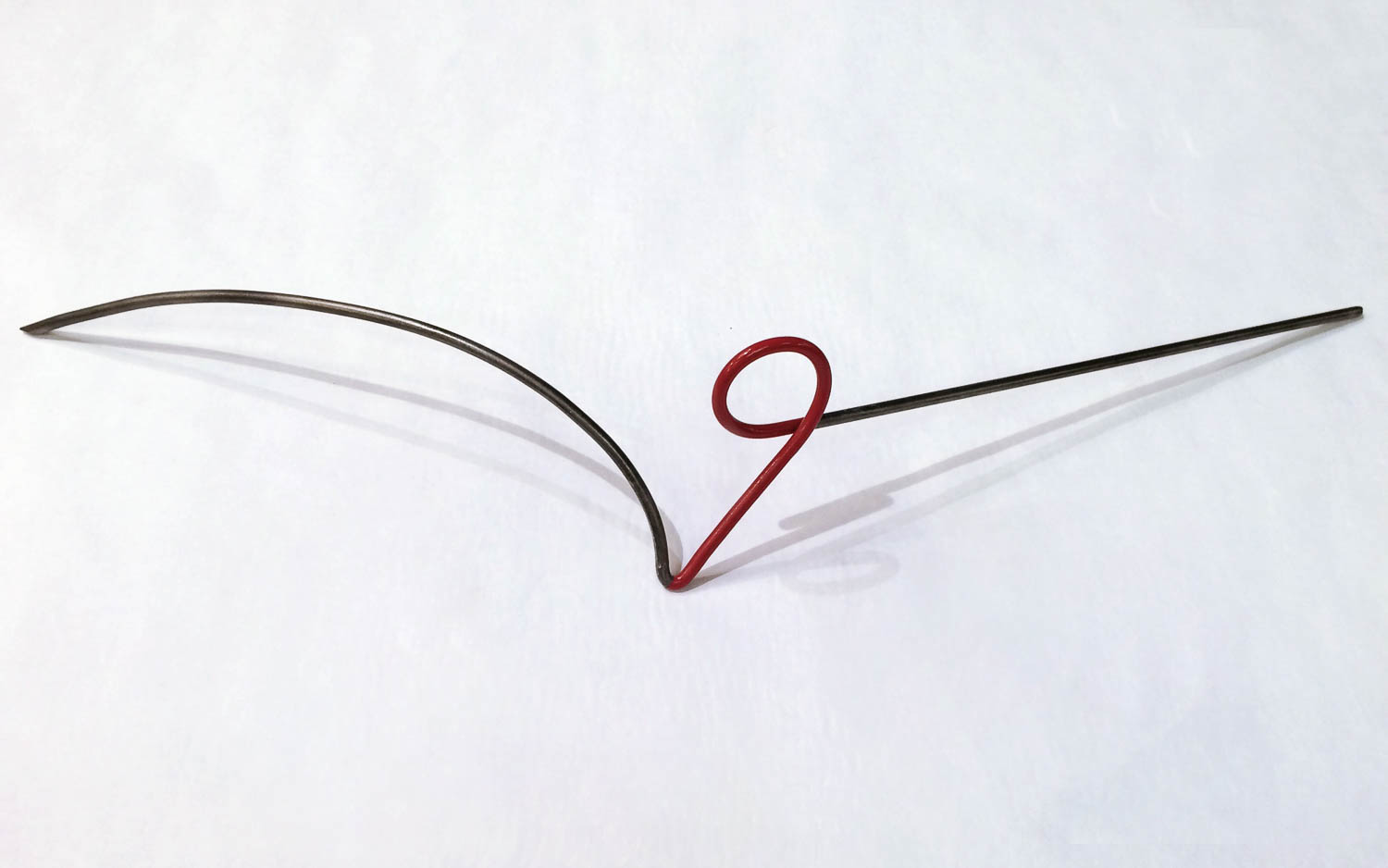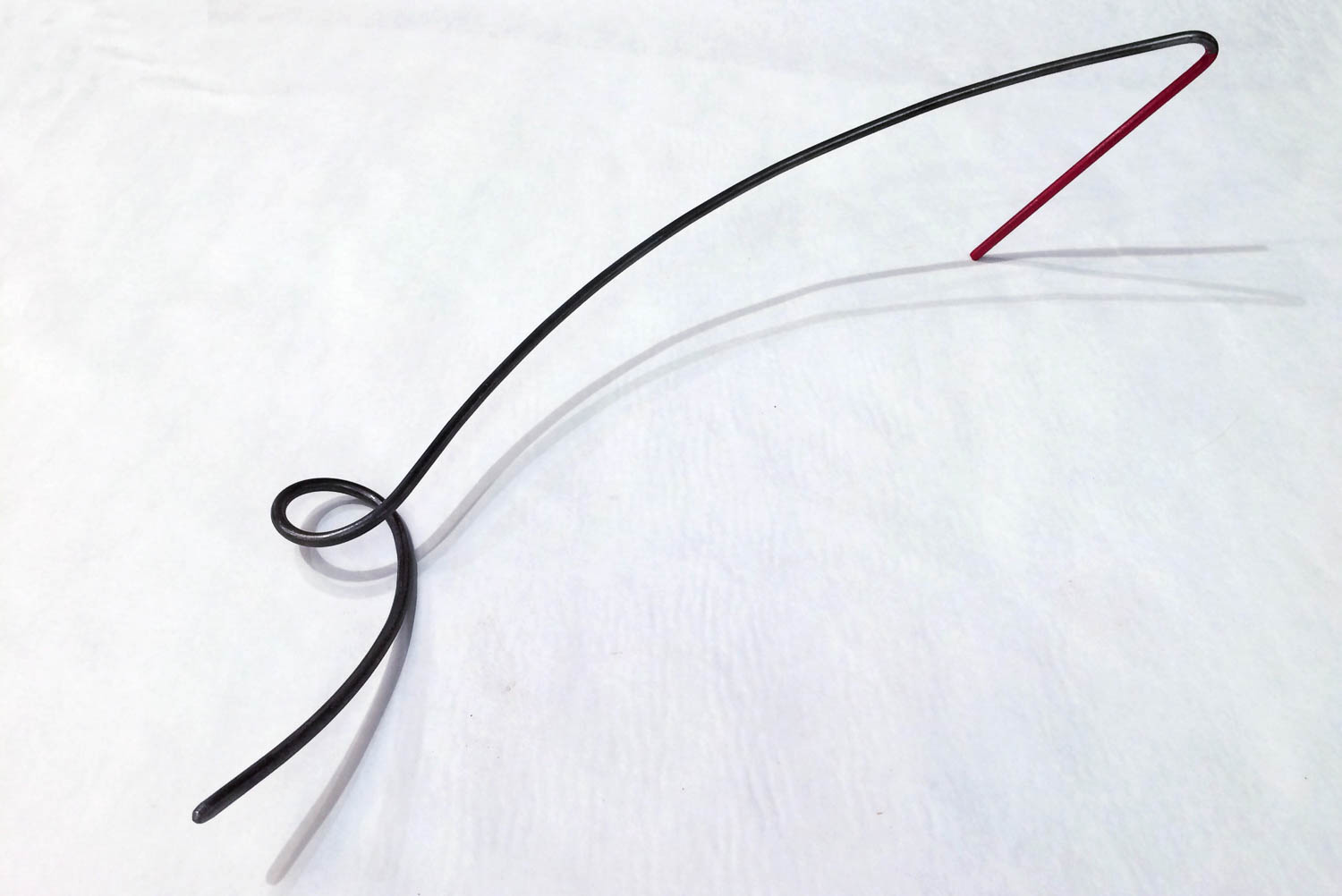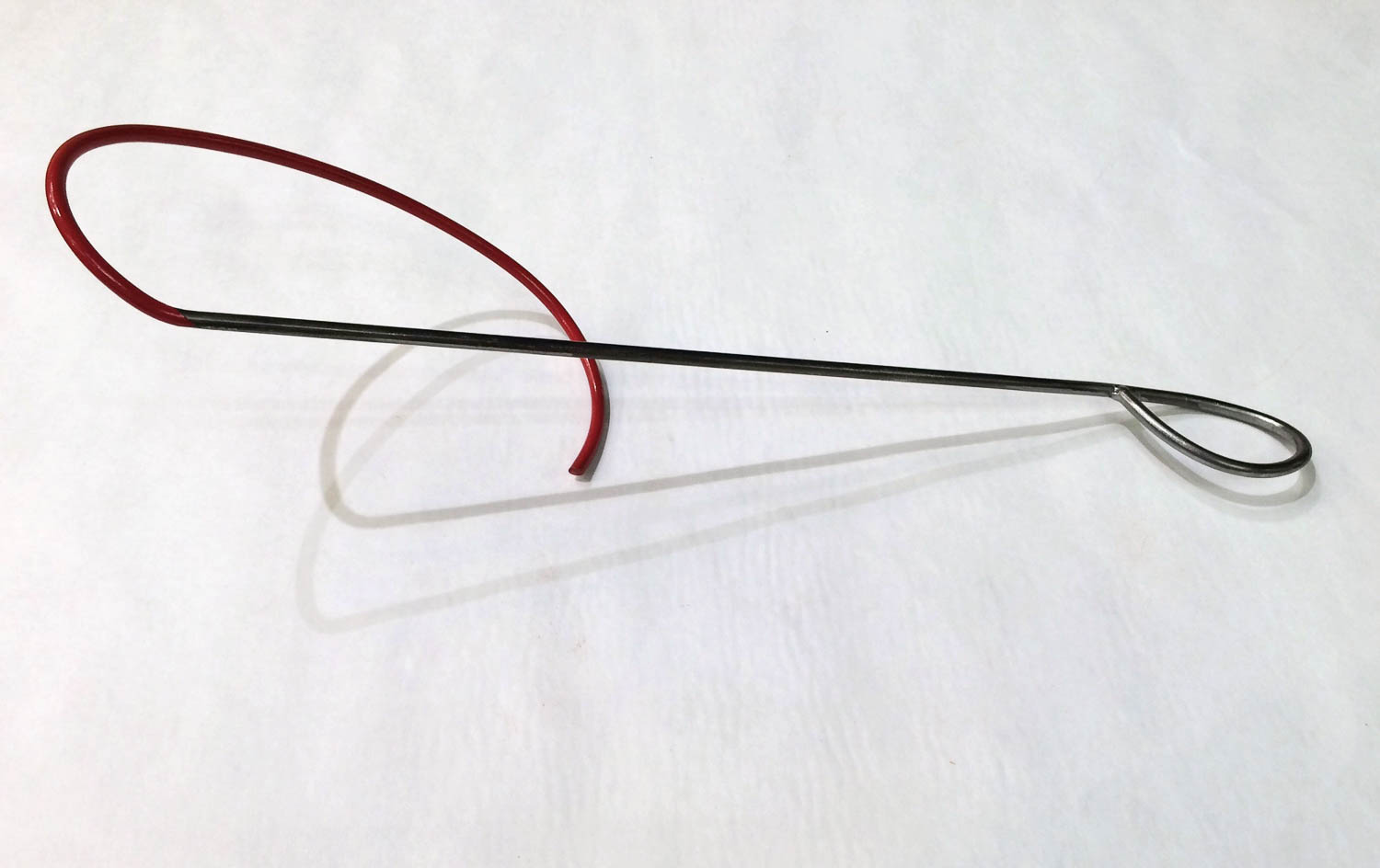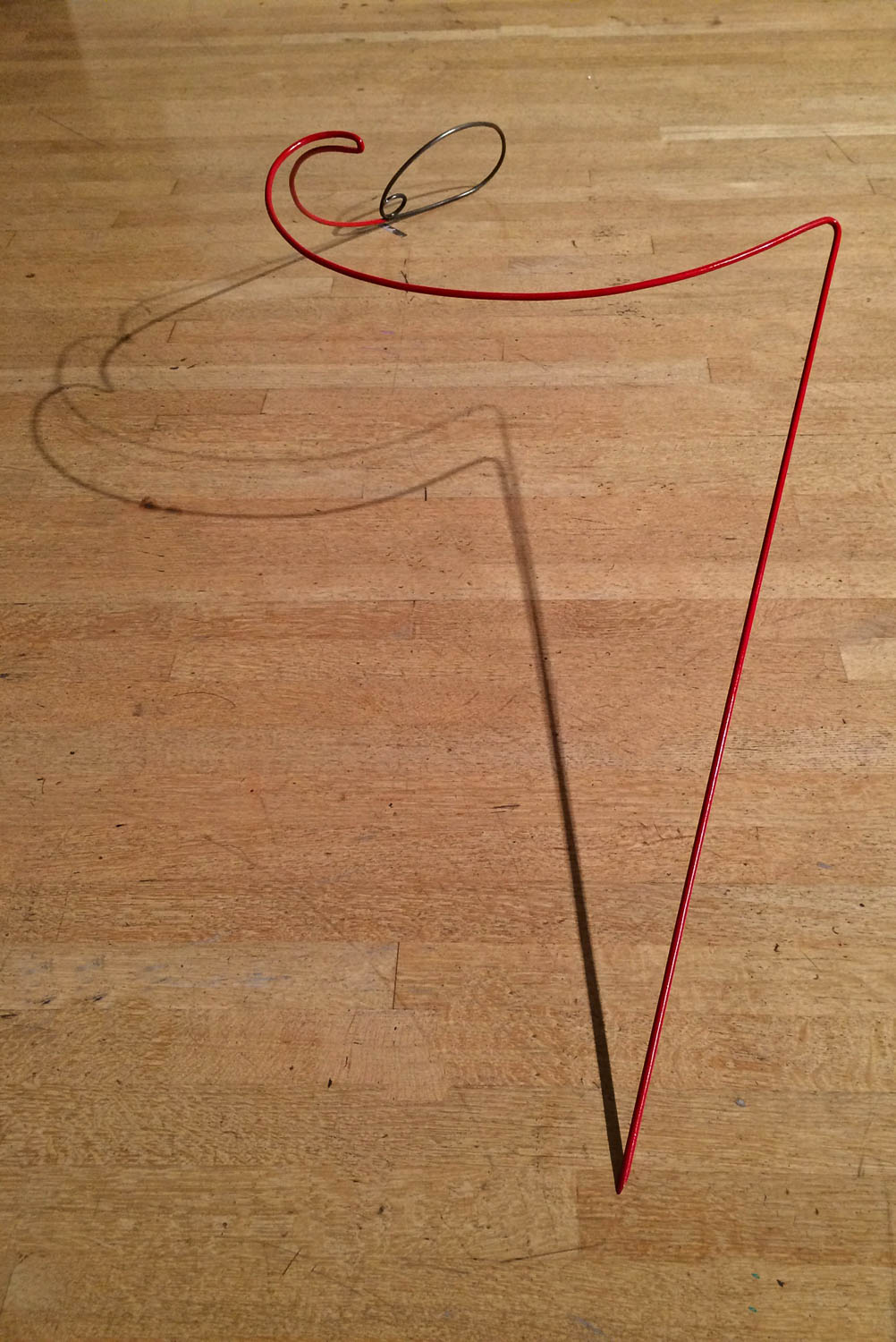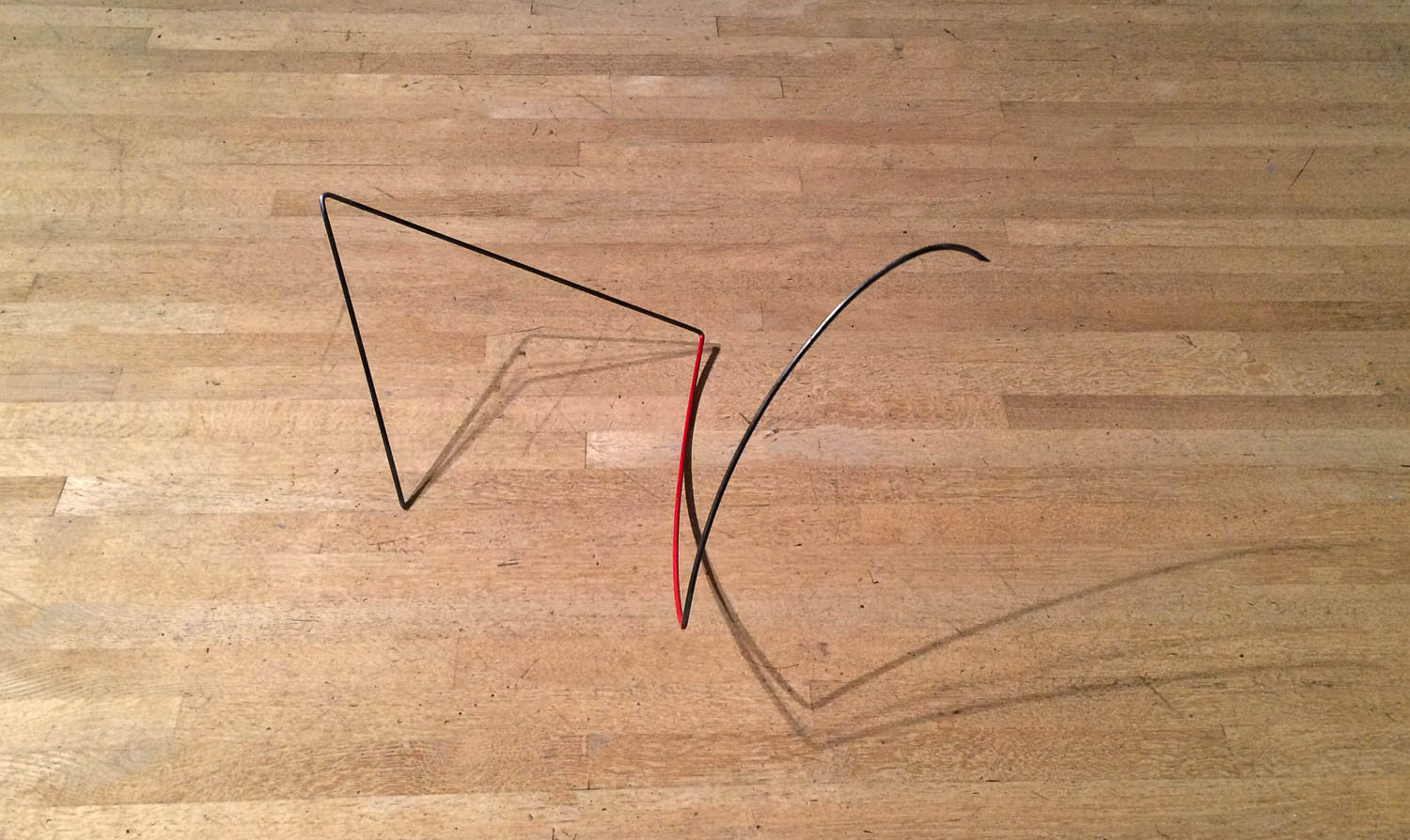 Shorthand, a system of transcribing spoken language via rapid handwriting inspired this series of metal sculptures. These have allowed me to give selected words my spatial interpretations between the lengths and curves which define each shorthand, thus activating a gesture in space, a relationship with gravity, and volume. These sculptures carry the essence of selected shorthand symbols while introducing this system to countless dynamic perspectives.
-"Repeat: 'An abstract idea, comfortable being a metal extension of its own absence'"
-"Impolite"
2016, Metal, 8 units, various dimensions