COLLECTIVE EXHIBITION AT THE DIEGO RIVERA GALLERY, SAN FRANCISCO (CA) 2015
Continuously Present is an exploration of getting intimate with the transient nature of time, the way we interact with it, and how it affects our connection with our surroundings. Time is no longer an instrument, but an extension of ourselves, a manifestation of our presence and our relationship with our environment.
My sculptures explore the three dimensional representation of time. How can the slow or fast passage of time be revealed and even controlled? In this exhibit, I invite you to interact with the discrete complexity, tension and balance offered by my time models.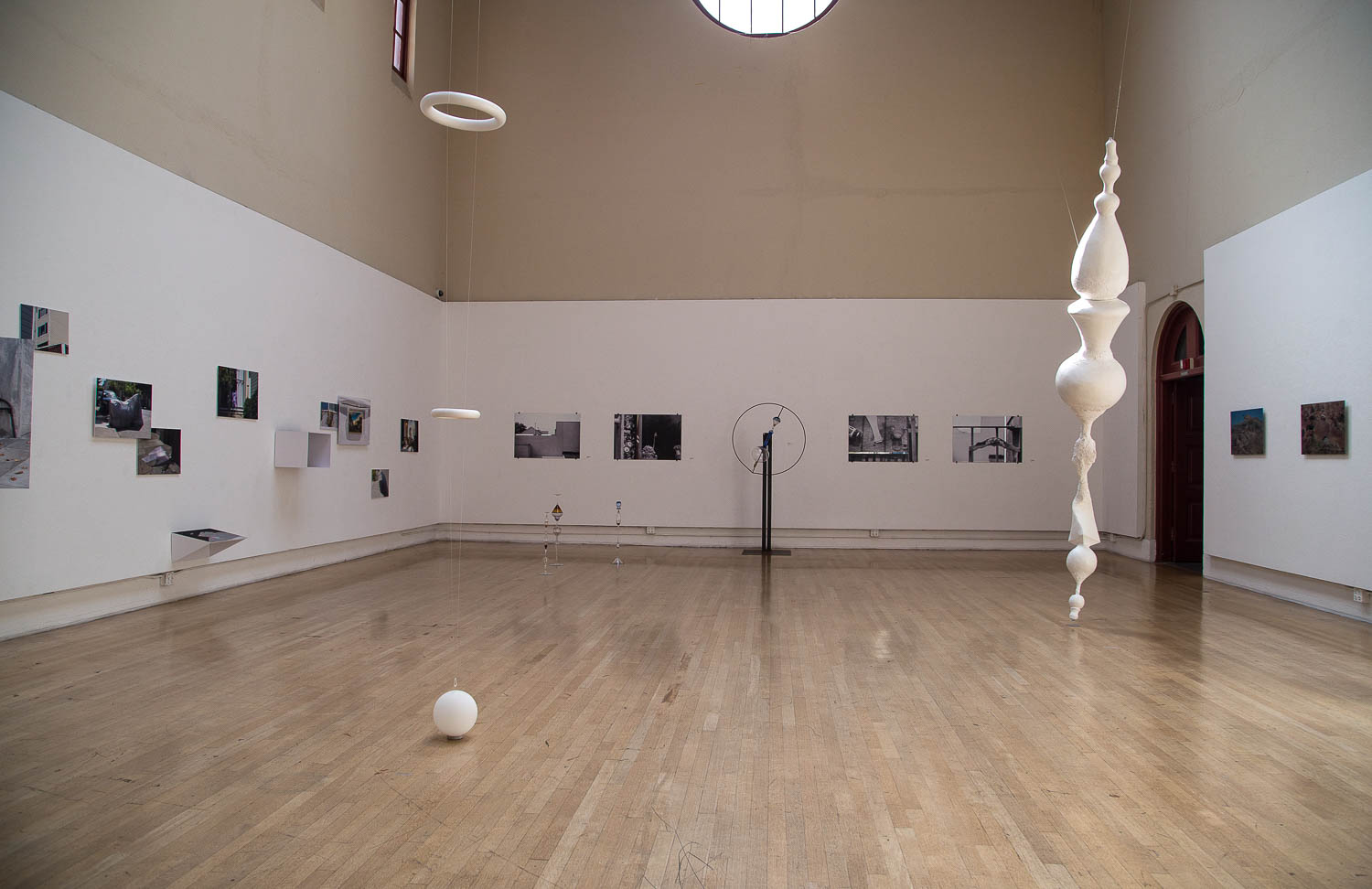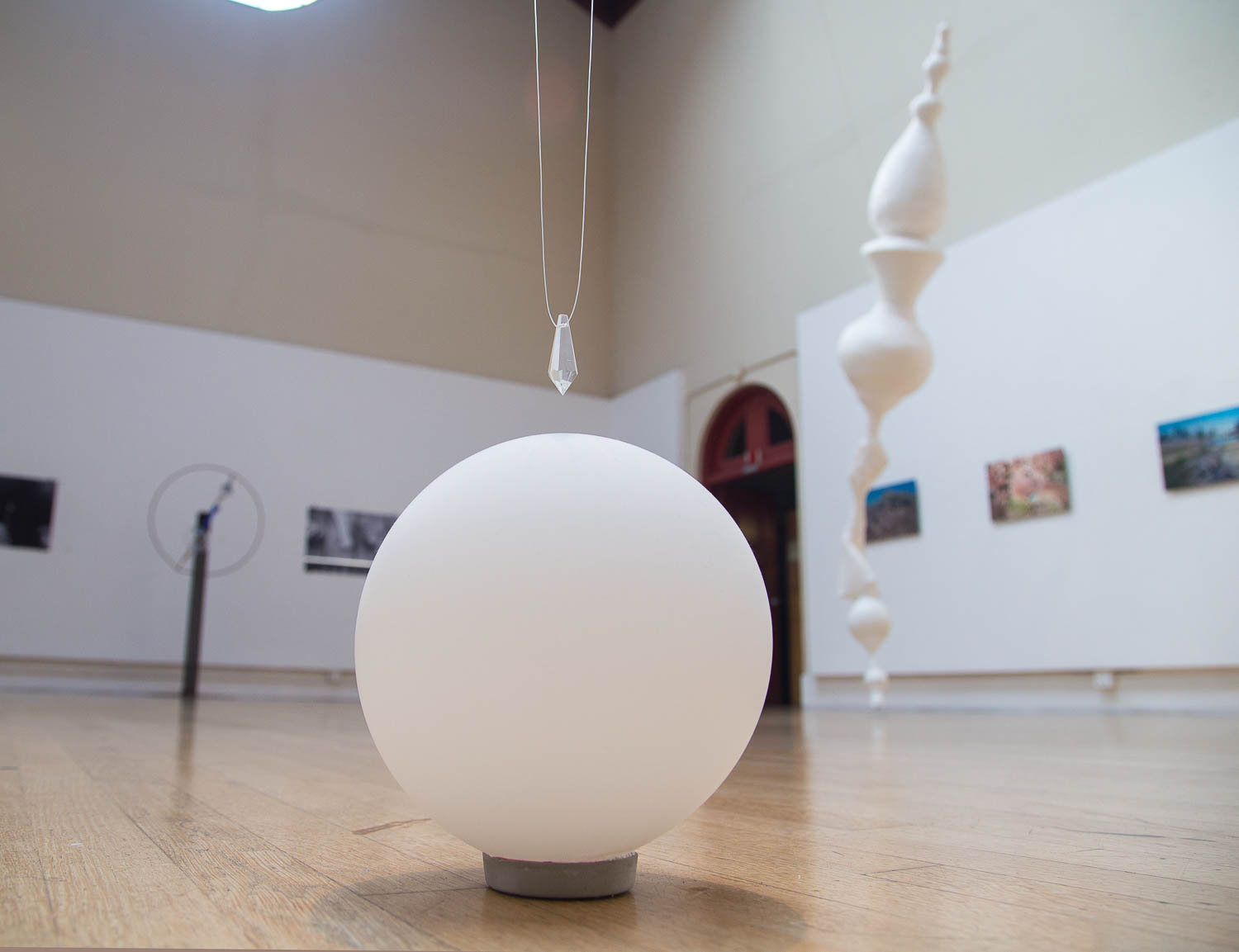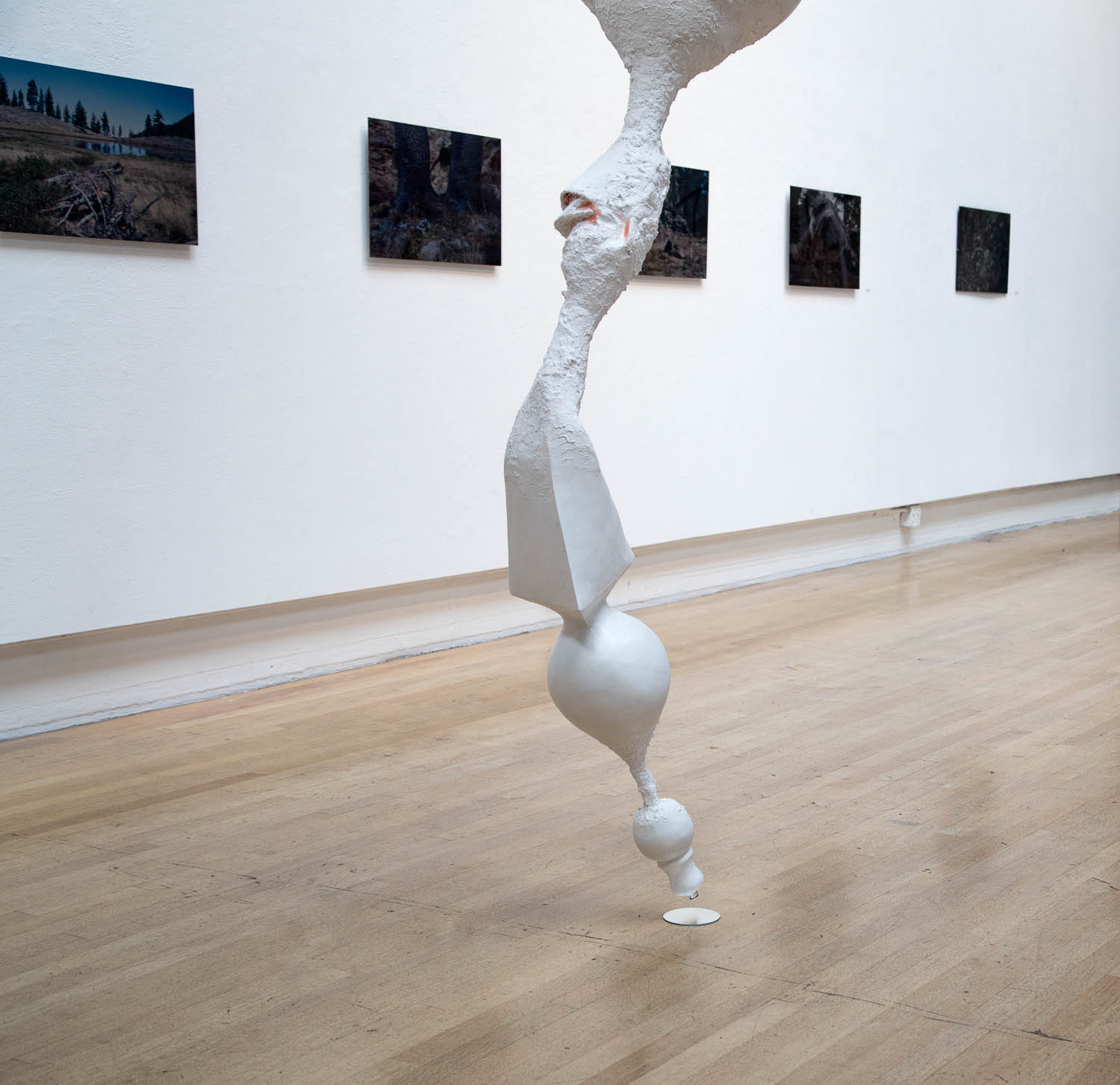 Exhibition View &
Distraction, 2015, glass, rattan, plastic, paper, cardboard, aluminum, wood, plaster, wax,mirror, 137" x 22" x 22"
Submissive
2015, Glass, Mixed Seeds, Steel, 73.5" x 36" x 36"
Have I ever passed by you
without your notice?
I tend to be subtle.
My presence determines your existence,
and though I turn you into being,
you control me,
listen to me,
Turn me.